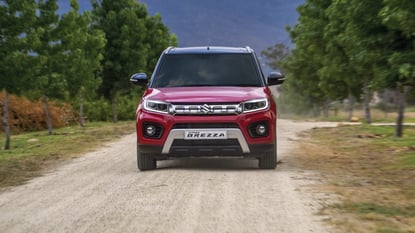 #VoteofConfidence in Suzuki, with our 200 000km / five year extended warranty
Take advantage of our extended warranty on all cars sold between July 2017 and December 2017.
We've taken a vote of confidence in the quality of our cars, by increasing our manufacturer's warranty on all Suzuki vehicles, from 100 000km / three years to 200 000km / five years. Suzuki has also extended our partnership with the AA (Automobile Association), offering Suzuki drivers five years of free roadside assistance.
With a five year warranty and free roadside assistance, you'll have peace of mind - knowing that Suzuki will never leave you stranded.
Experience the Suzuki way of life for yourself, book a test drive in your favourite model today!
Interested in some interesting reading on warranties? Why not read more on our blog:
To stay up to date with all our latest content why not subscribe to our blog and receive all of our latest news, straight to your inbox. Our Suzuki experts share their insider tips on topics like car finance, maintenance and good driving habits, helping South African motorists stay safe and informed.